Discover talent from all over the world and speak to your ideal candidates directly.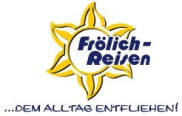 Get to know talent from all over the world and speak to 
your ideal candidates directly.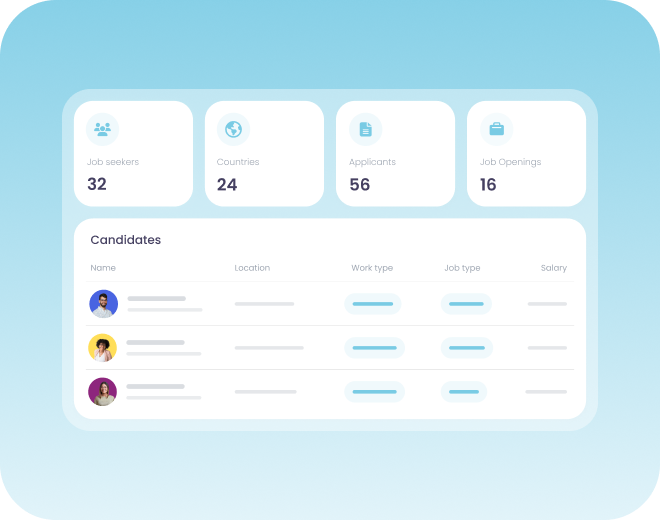 YM Recruitment -
Software as a service
Simplify your recruitment process
YM Recruitment software gives HR professionals the ability 
to reach out and attract new candidates on a daily basis, 
anywhere in the world. 
YM Service -
Recruitment as a service
Outsource your recruitment process
Our HR specialists support and relieve you of the burden of
strategic planning, administration, acquisition and organizational aspects of personnel recruitment.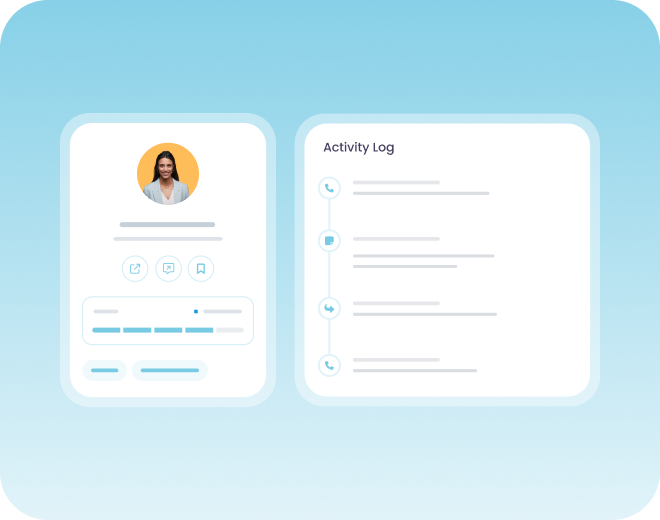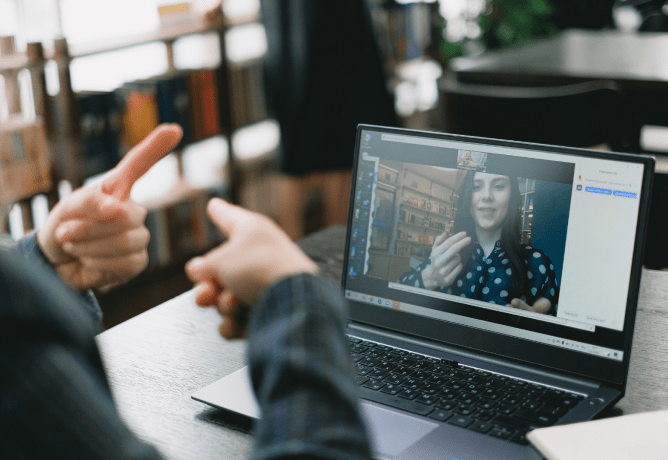 YM Education -
Language as a service
Borderless learning experience
Our innovative platform ensures that language training is not confined to a physical classroom but rather a borderless 
experience that adapts to your unique lifestyle.
YM Events -
Networking as a service
We connect companies and job seekers
We bring employees and employers together at exclusive events across Europe. Our events enables companies to get 
to know potential employees at online or on-site events.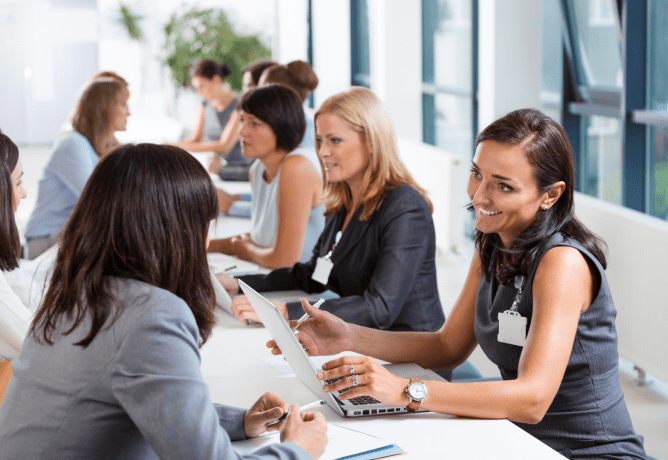 "The collaboration with Your Mellon is great. The close exchange is particularly important to us."
"This event was great for us and we hope that we will be able to acquire a large number of new employees afterwards. We were able to meet many very well qualified applicants."
"I work with Your Mellon because I focus on solutions. Your Mellon offers me solutions."
Your Mellon is the job platform that connects job seekers throughout Europe with established companies from a wide range of industries.

Companies introduce themselves on the platform with a company profile and can thus present themselves to potential job seekers. Additionally, they have the possibility to publish job advertisements or to directly contact potential employees.
Which companies should register on Your Mellon?
Your Mellon is a job platform on which job seekers from all industries can register. Therefore, all companies from all industries are welcome.
Which job seekers can I find on Your Mellon?
On Your Mellon you can find job seekers from all industries.
What does it cost to use Your Mellon?
Your Mellon offers several products for companies. We would be happy to advise you personally on this, so that we can present you with an individual offer.


You can find our packages here.
Why should I register my company on Your Mellon?
Your Mellon offers you access to a Europe-wide pool of candidates. Thus, vacant positions in your company can be covered.
With Your Mellon you as an employer get the opportunity to extend your company's presence. Your Mellon's company profile provides transparency and trust to job seekers throughout Europe, enabling you to easily get in touch with potential candidates.
Get started in just a few clicks
Get started to find your best candidates easy, simple, fast.