apply




easy. simple. fast.
Sign in, create a profile and find your dream job in Europe.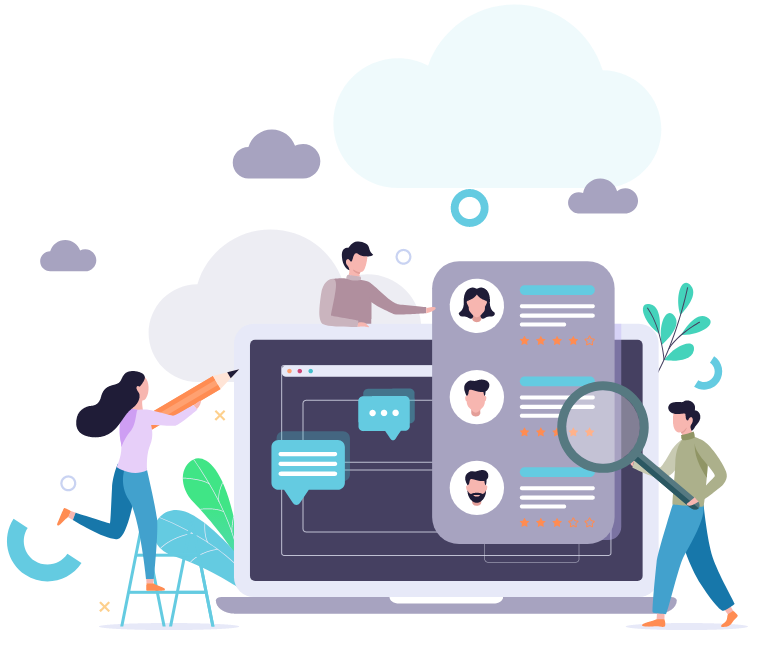 Your Mellon is easy to use and connects you quickly and successfully with promising employers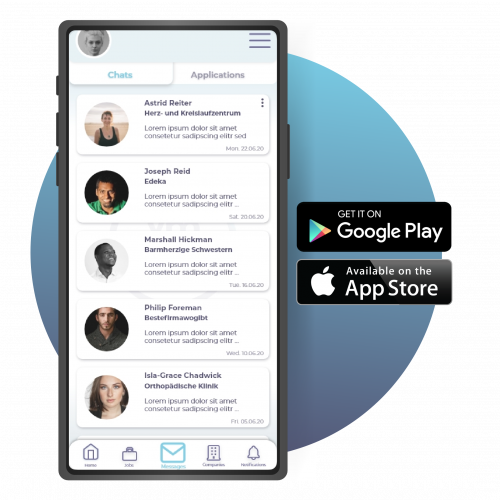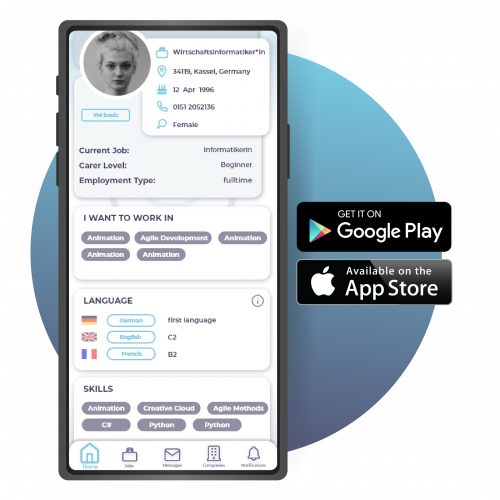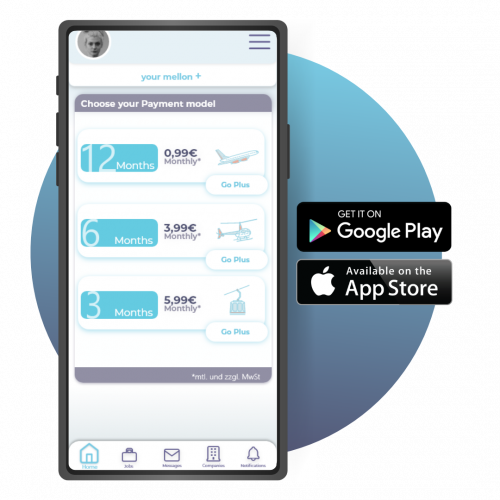 ym Plus
Enjoy exclusive benefits and efficiency tools
At Your Mellon you can soon choose between two different packages to communicate directly and optimized with interesting employers. Introduce yourself via video-CV, adapt your job search to your needs, conduct job interviews via live video and find your dream job easily and quickly with Your Mellon Plus.
ym Basic
What Your Mellon offers you
We at Your Mellon have made it our mission to facilitate access to attractive jobs for people from all over Europe. We do this with the help of our job platform, which links verified job seekers from all over Europe directly with established companies from various industries.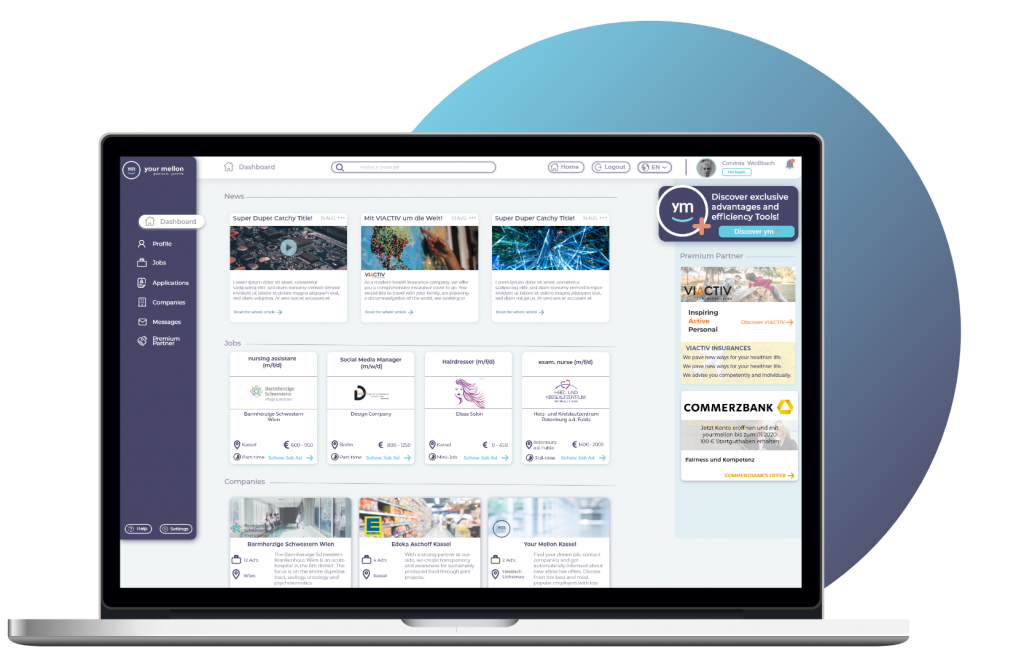 "With Your Mellon, finding a job was easy. There were many companies to choose from and I found a job in a flash. I am very satisfied, thank you!"
"Found my job at YourMellon, and I'm living the best work experience. Thank you."
"My life in Germany started thanks to Your Mellon. When everything was uncertain, I was able to use the platform to find the future I wanted. I will always be grateful!"
The idea of "Your Mellon" was born in 2009 in the heart of Germany and is intended to enrich all of Europe from here.
We at Your Mellon dream of an international job market that connects and builds bridges. That provides a sustainable opportunity that promises success.
We went online in August 2019 and are now looking forward to offering the working world a platform that meets all needs.
On Your Mellon, employers can communicate for the first time with a pool of candidates from all over Europe, search for suitable employees and market their company according to their own wishes.