We believe that everyone, regardless of their background, must have the opportunity to fulfil their professional goals and find their dream job!
Your Mellon means your future!
Everyone at our company shares the same vision. We want to connect employees directly and the most eastiest way with their favorite companies.
So we are dedicated to built bridges that lead you to your new job –  to your new mellon.
We at Your Mellon stand for a digital, yet transparent company.
Supporting employees and advising employers via our job platform is a matter close to our heart.
With our eight-person team, we offer versatile networking and search for new innovative features every day to make the Your Mellon experience even simpler and more unique.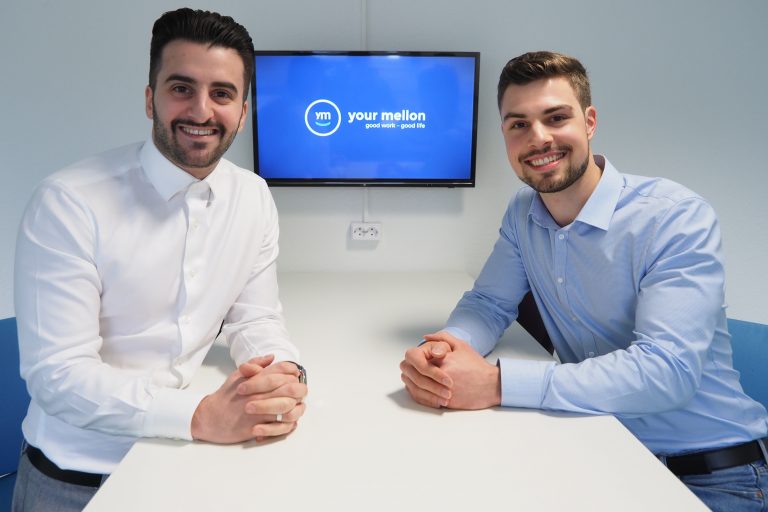 your mellon

is the result of a past shaped by encounters and experiences with many different people and their personalities.

I remember as if it was yesterday when I was sitting on a friends couch in 2009.
I told him about my experience and the situation in my parents home country Greece.

I had the idea to support people regardless of their financial situation to change their professional future independently.
I wanted to offer them a transparent place, where they have the possibility to get in contact with serious employers for the first time.
I have built a team with people who share the same passions and dreams as I do
So in 2019 we started to develop a platform that helps people connect with companies of their choice from all over Europe in a simple, easy and fast way.
Since then, we have been working day and night to improve people's lives and constantly evolve on the digital plane.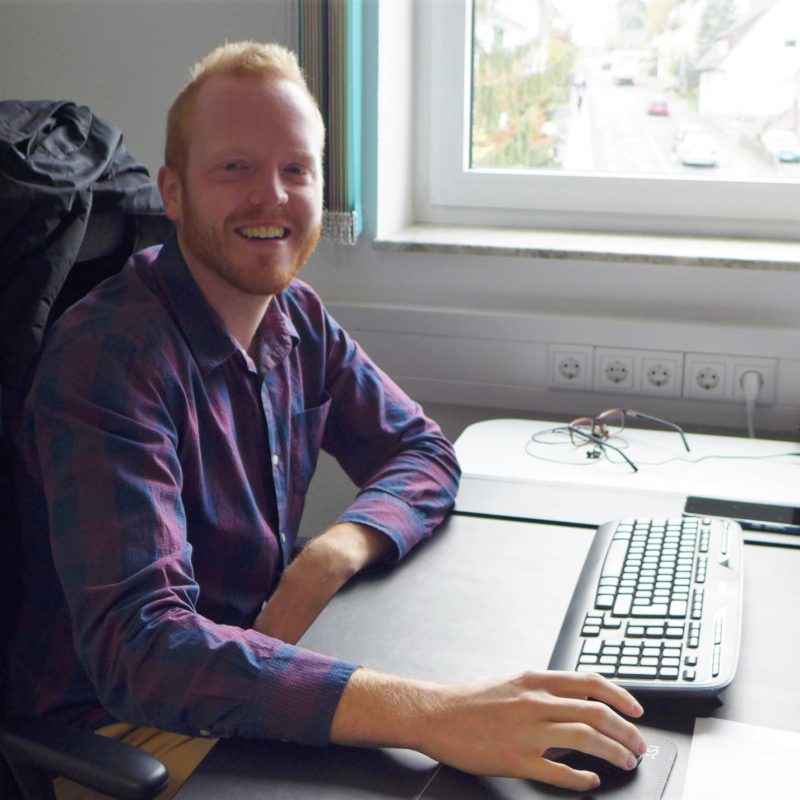 Corvin is responsible for IT at Your Mellon, i.e. further development, maintenance and optimization of the platform.
"Theoretically I only need a computer and I have no limits."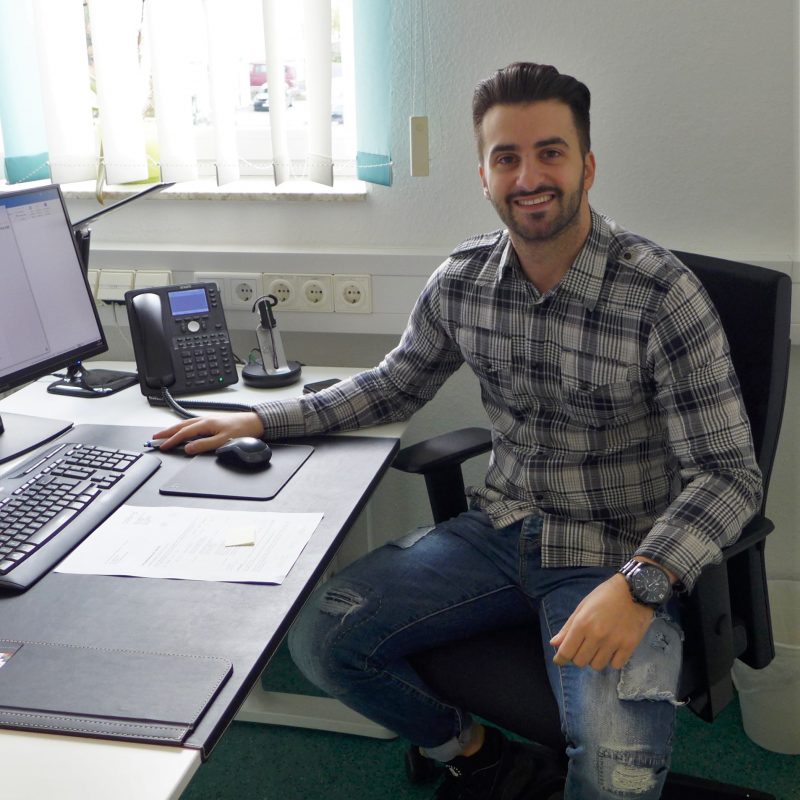 As founder and CEO, Dimi is responsible for the Europe-wide development and operation of the Your Mellon job platform.
"I always wanted to create something I can be proud of. Today I can say that I want to impact people's lives positively"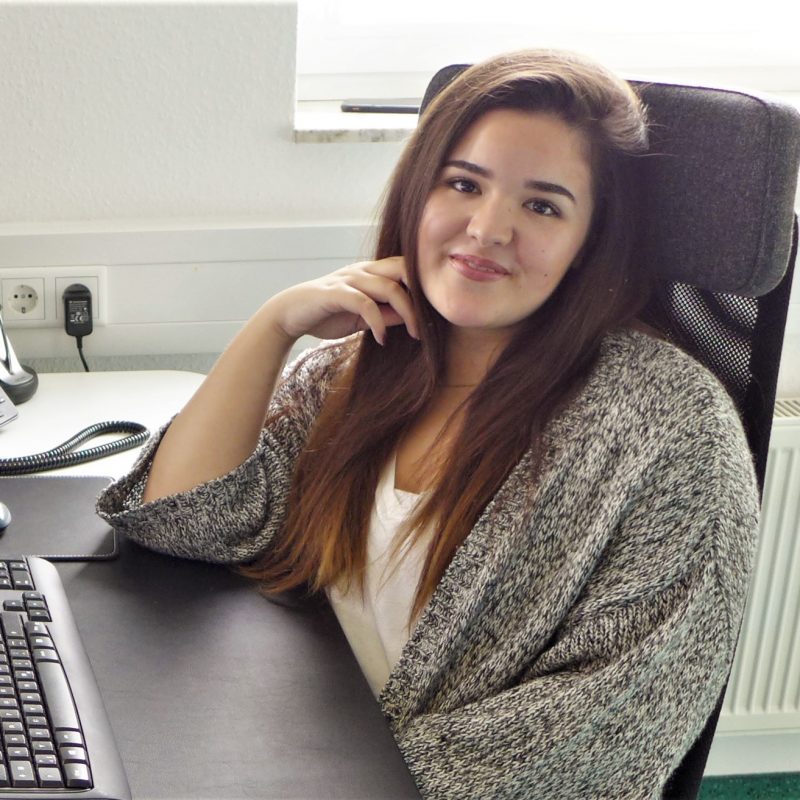 Junior Manager & Client Advisor
Dunia coordinates marketing at Your Mellon and is the contact person for B2B and B2C.
"Your Mellon gives me the opportunity to make a difference by building bridges instead of borders."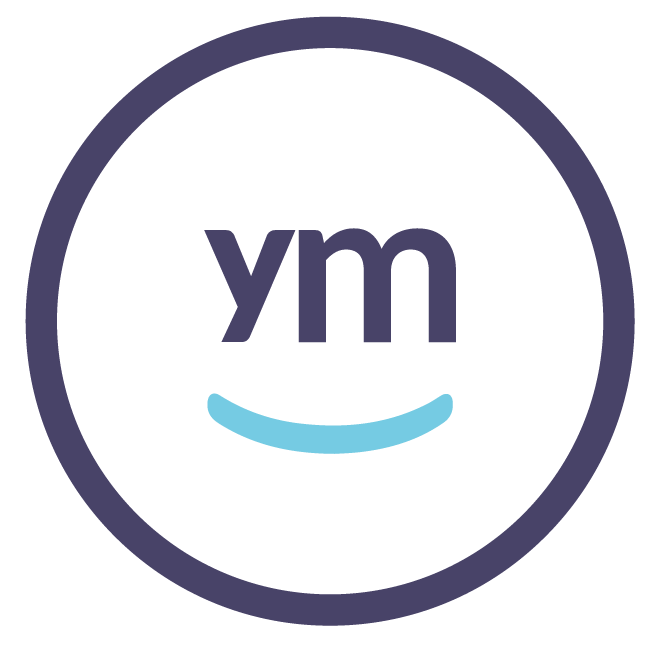 Anita is responsible for the design of the brand Your Mellon and the platform, she  is always striving to improve the users experience.
"With a great team and loads of coffee everything is possible!"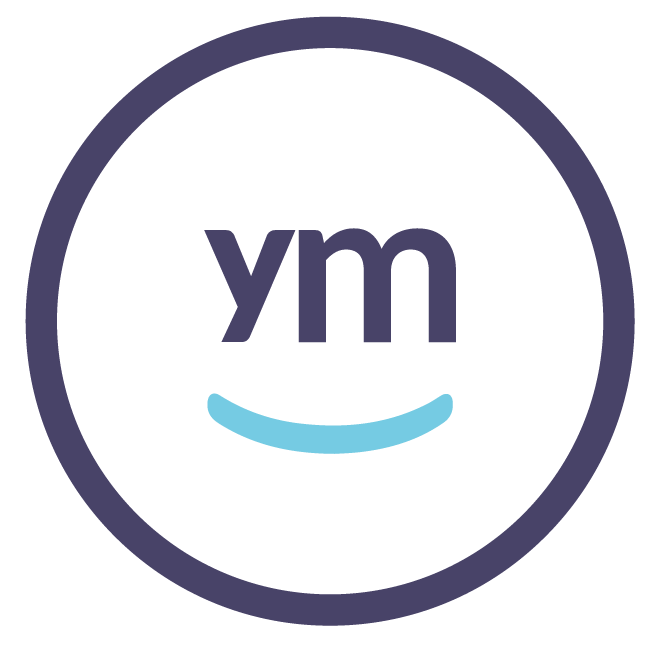 Social Media Manager Greece
Valia manages the social media activities for Greece and handles the communication in the B2C area with job seekers.
"I want to make a difference in people's life, just as Your Mellon did in mine!"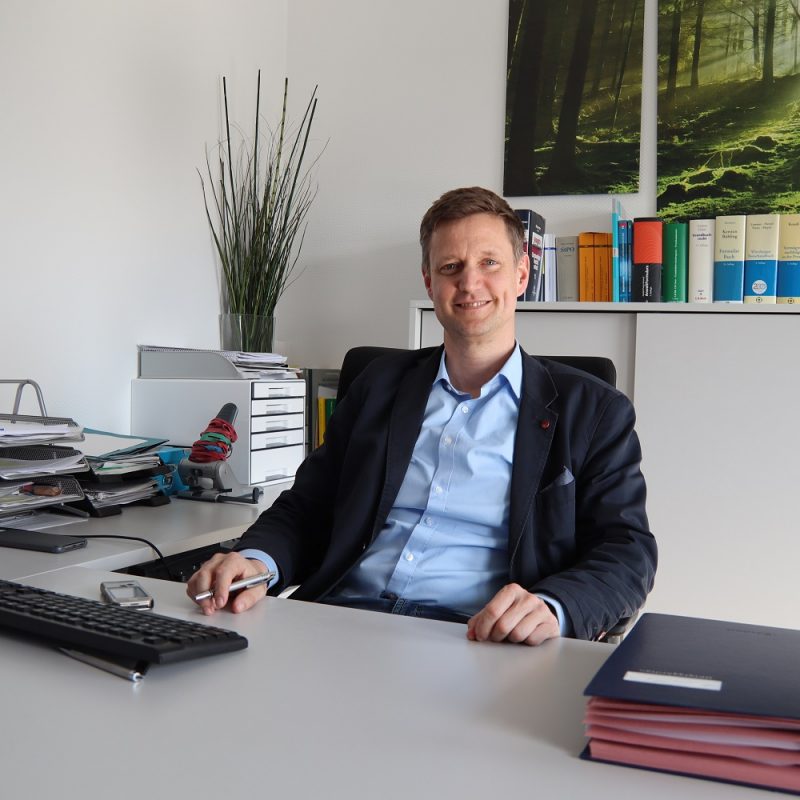 Lawyer & Data Protection Officer
As an external lawyer, Henning handles things such as the cooperation between us and our premium partners. In addition, as data protection officer he is the first point of contact for Your Mellon.
"Your Mellon is a new digital platform unlike any other in the world.
It will expand rapidly and create new, previously unknown global networks."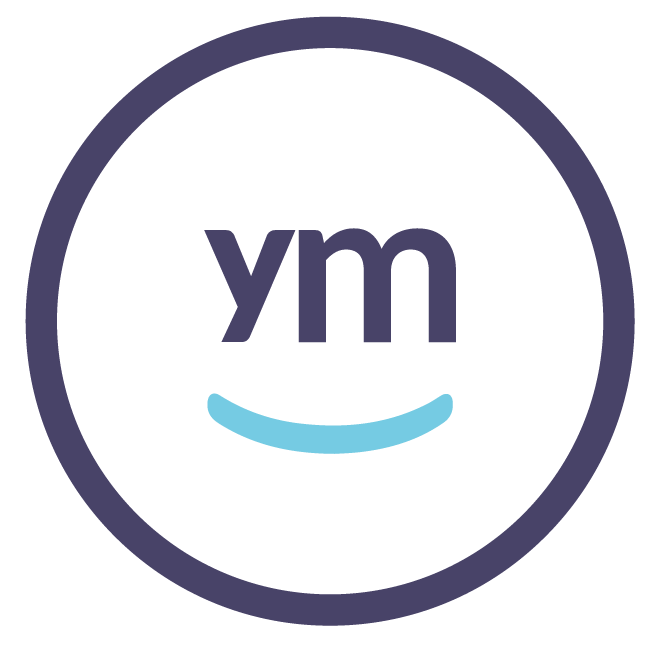 One of Thomas' main tasks is to provide support in all areas. There are no limits to his creativity.
"With Your Mellon I have found an internship where I can change something for my future for the first time."