YM Recruitment gives you the opportunity to meet candidates you would not have otherwise met.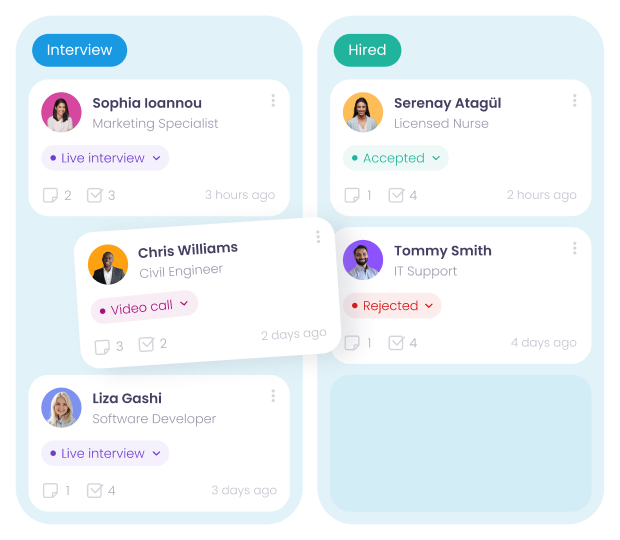 Advantages in recruiting with Your Mellon?
Constantly growing Talent-Pool
Contact and meet talents and benefit
from new applications every day.
Easy management of the application process
You can always easily keep track of your desired candidates.
Communication with talents
Connet directly with candidates using VOIP telephony and communicate.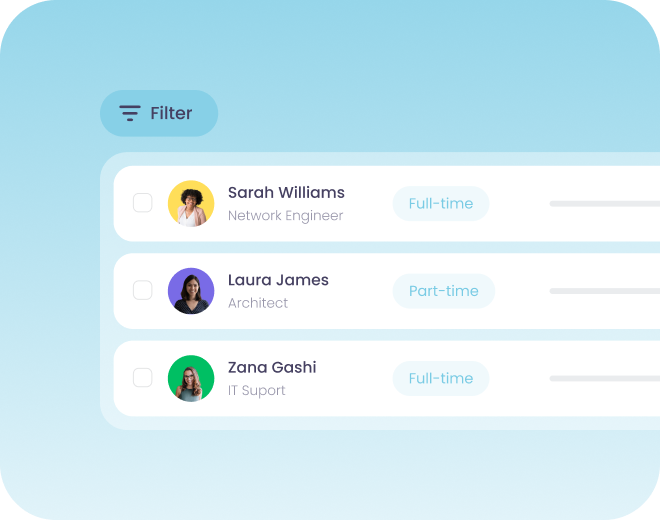 Find the right talents
every day
Contact suitable candidates directly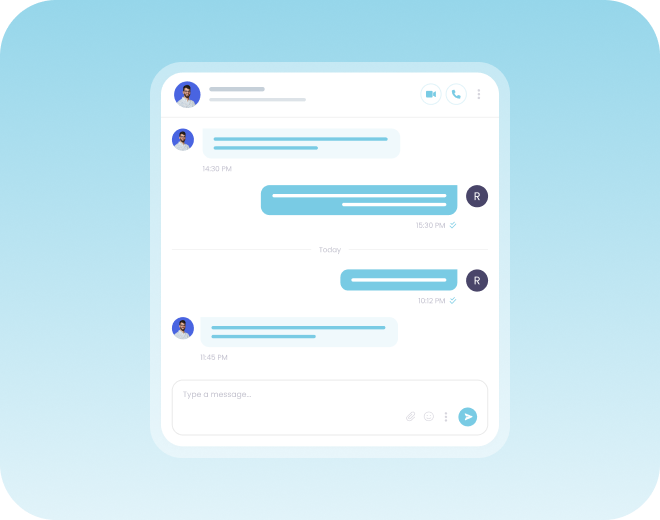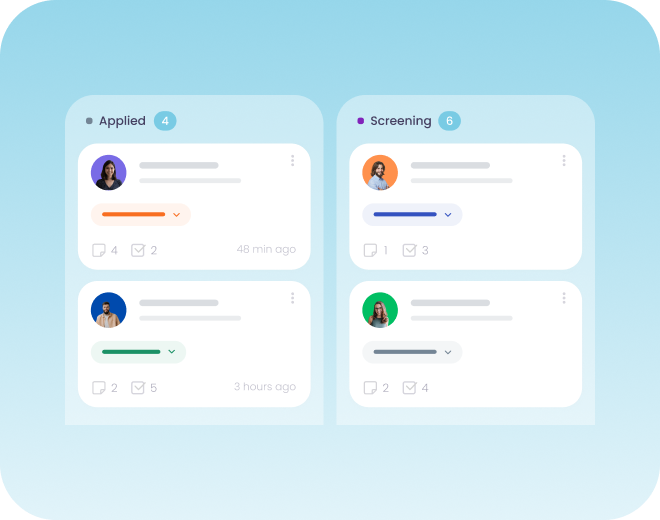 Manage talents in the application process
Your Mellon is the job platform that connects job seekers throughout Europe with established companies from a wide range of industries.

Companies introduce themselves on the platform with a company profile and can thus present themselves to potential job seekers. Additionally, they have the possibility to publish job advertisements or to directly contact potential employees.
Which companies should register on Your Mellon?
Your Mellon is a job platform on which job seekers from all industries can register. Therefore, all companies from all industries are welcome.
Which job seekers can I find on Your Mellon?
On Your Mellon you can find job seekers from all industries.
What does it cost to use Your Mellon?
Your Mellon offers several products for companies. We would be happy to advise you personally on this, so that we can present you with an individual offer.


You can find our packages here.
Why should I register my company on Your Mellon?
Your Mellon offers you access to a Europe-wide pool of candidates. Thus, vacant positions in your company can be covered.
With Your Mellon you as an employer get the opportunity to extend your company's presence. Your Mellon's company profile provides transparency and trust to job seekers throughout Europe, enabling you to easily get in touch with potential candidates.
Subscribe to get the first version of YM Recruitment.