We are here to give our best
We support and advise your business in all personnel matters. Please feel free to contact us.
Our main focus here is to familiarize you with the use of our products. No matter if you want to create your individual company profile, place job advertisements, use the messaging system or outsource your recruitment process, we will meet your needs.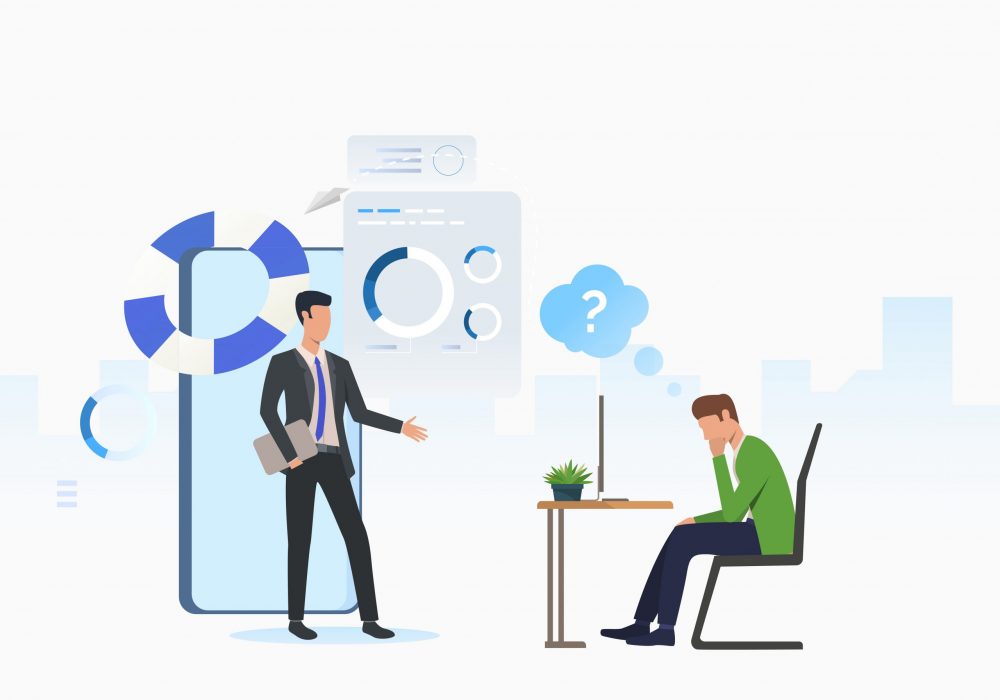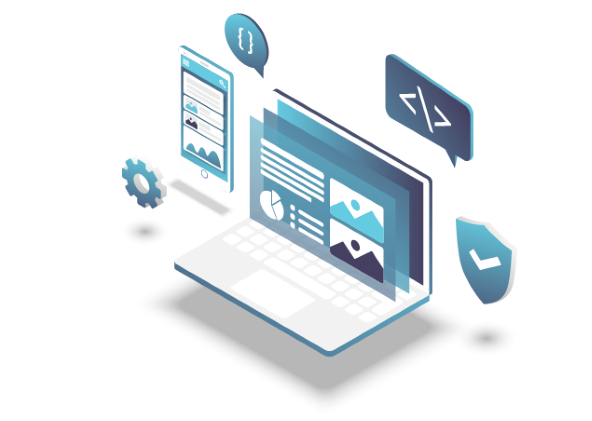 In-house development: New developments on request and in coordination with our customers.
It's our daily goal to keep the user experience on Your Mellon as pleasant and easy as possible.
Flexible contact to desired workplaces: Download the Your Mellon app to your smartphone and get started!
Our app was developed exclusively for you as a job seeker.
The app includes all the features you need to get easy, fast and simple access to your desired companies.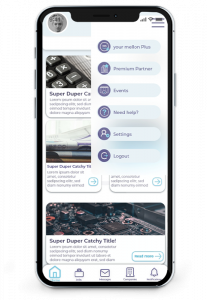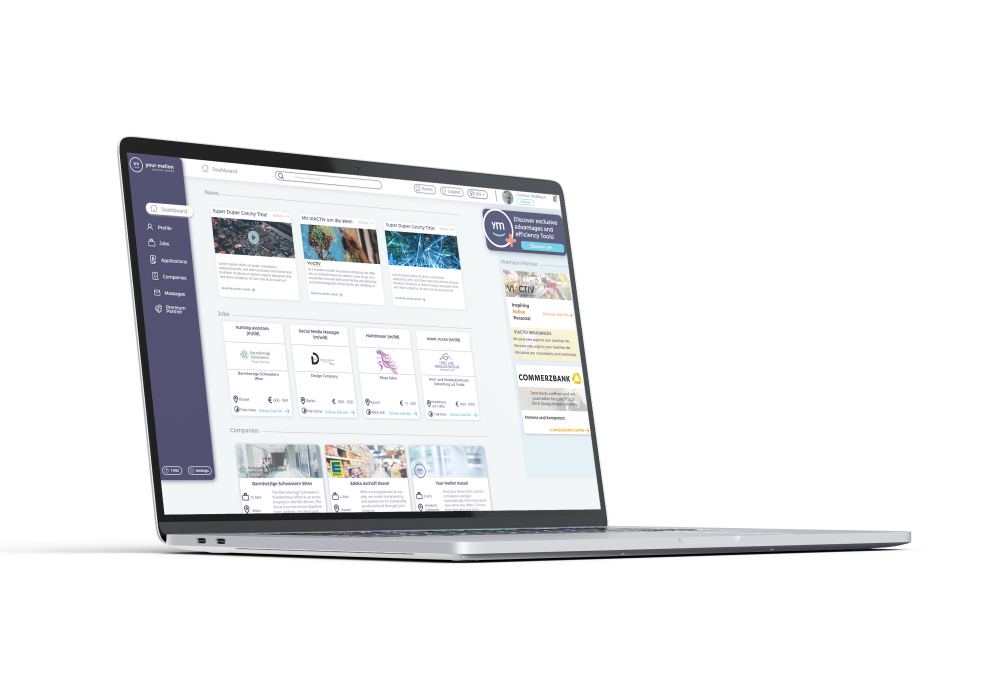 Attractive design and usability for the best possible experience.
The new, simple and straightforward design will help you find your way right away. The Your Mellon Web App was customized and individually designed to your needs.
We promote your company on our social media channels and connect you with potential employees from all over Europe.
Through our digital job platform, we introduce you to a completely new job market. This gives you access to job seekers from all over Europe.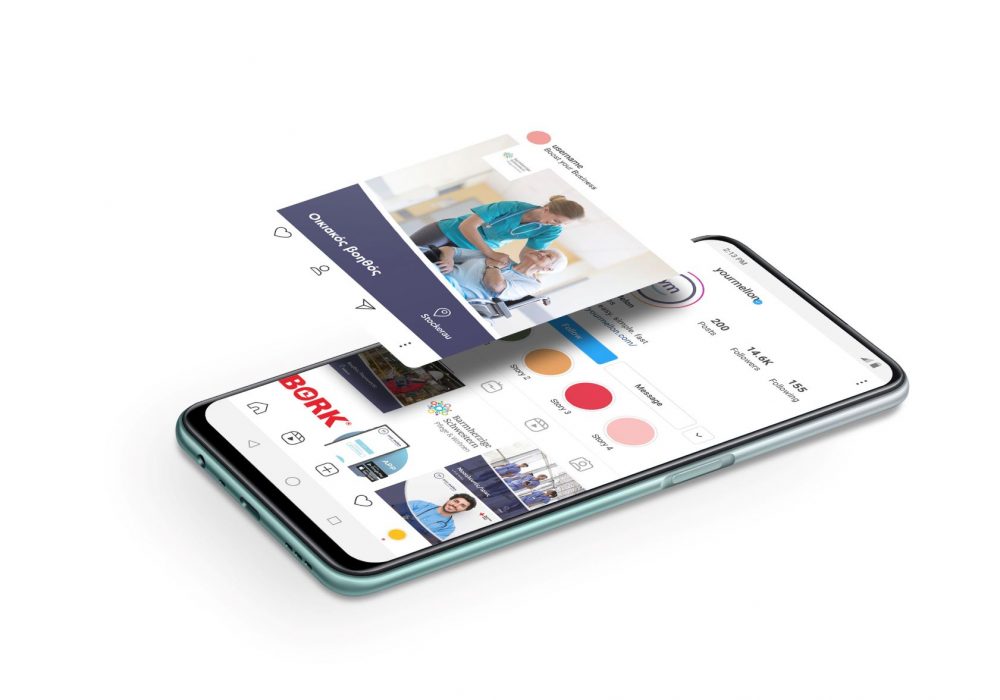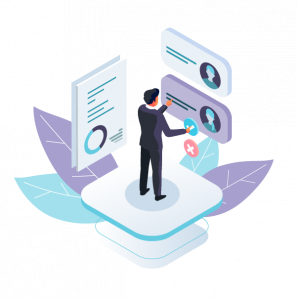 Employees and employers benefit from the exclusive offers of our premium partners.
We would like to help you as a job seeker with our premium partners, to position yourself well in all aspects of health insurance and banking. So you get the right support at the start.
As a company, our premium partners help you to ensure a smooth integration of employees. They take over all necessary registration processes and provide you with assistance so that you can deploy your new employees quickly.