Events




easy. simple. fast.
We unite employees and employers at our exclusive events all over Europe.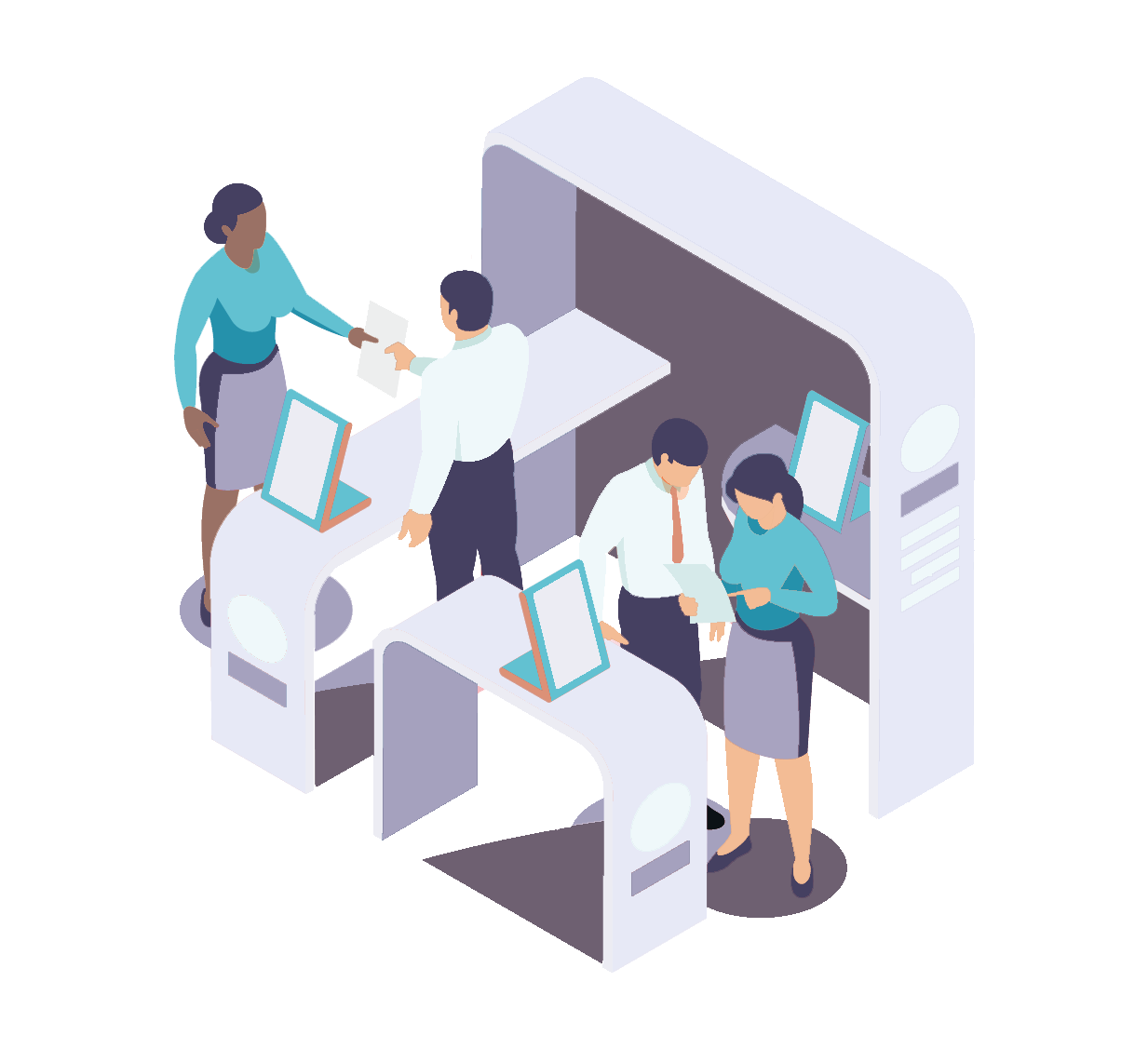 We believe that successful and professional networking is based on trust and personal contact.
We organize speed dating sessions, either live or online, for companies and job seekers to get to know each other.
We introduce you to established companies personally. Industry-specific events which take place in various locations all over Europe.
Details on the scope of services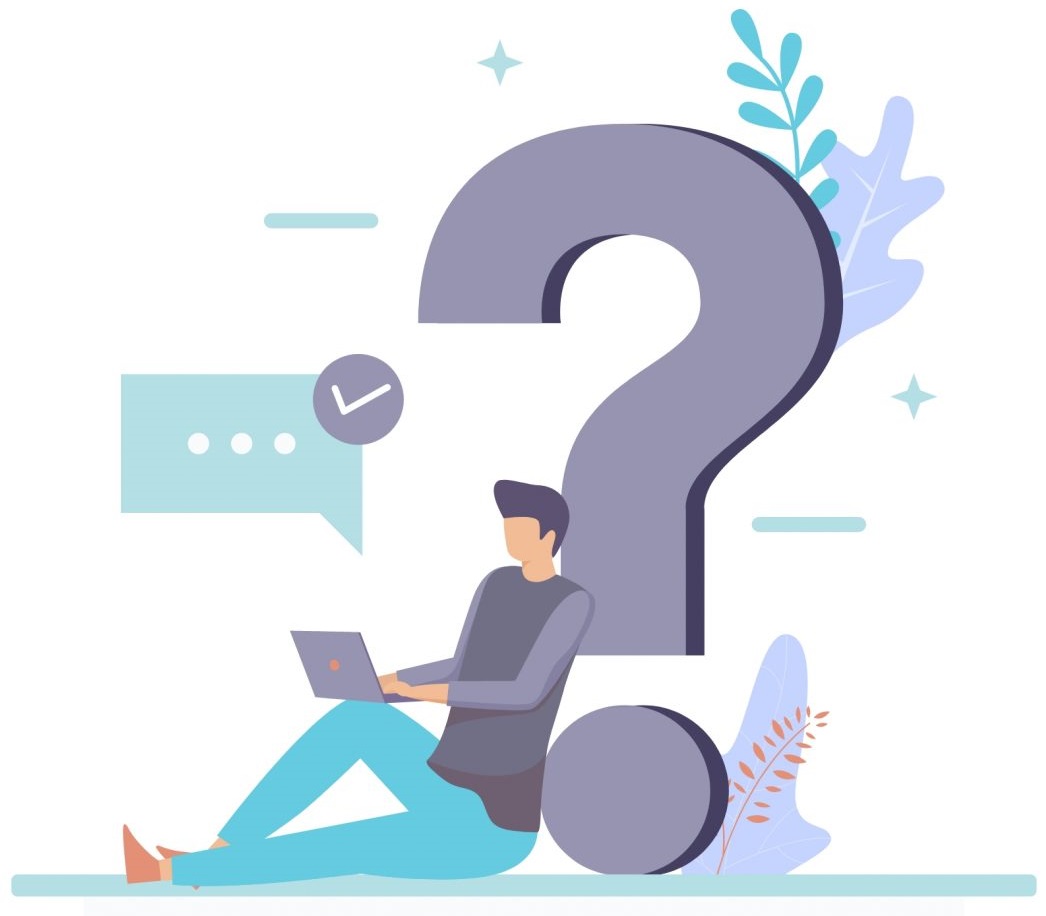 At the Your Mellon events you have the chance to introduce yourself to established companies from all over Germany – on-site and free of charge. We offer you the opportunity to get advice and support from our experienced team on site.
Answering common questions