education




easy. simple. fast.
Learn German and start into a new future.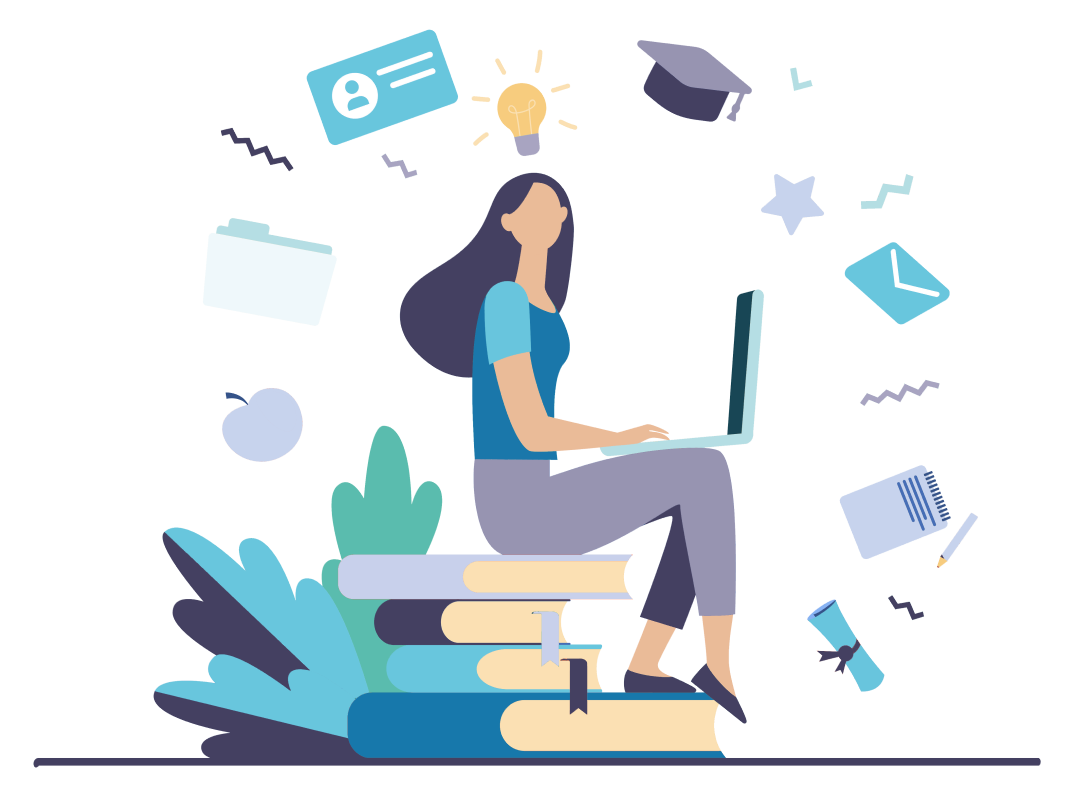 Overview German Language Courses
Let us know what you are interested in!
Choose the language course that suits you!
At Your Mellon Education, we believe that language is one of the most important key elements for connecting people.
With the elementary tool of language, you can improve your career opportunities in the German job market significantly and pursue your professional goals.
With Your Mellon Education you will learn the German language efficiently and flexibly, increase your attractiveness as an employee and find your way in everyday German life.
We believe in offering people from all over the world and in all circumstances of life the opportunity to learn a language or to expand their language skills. 
Our platform offers easy and flexible access, allowing you to quickly integrate language learning into your professional and personal life. Your Mellon provides each participant with all the necessary materials and documents.
Choose a course time directly and start your language training digitally, from anywhere!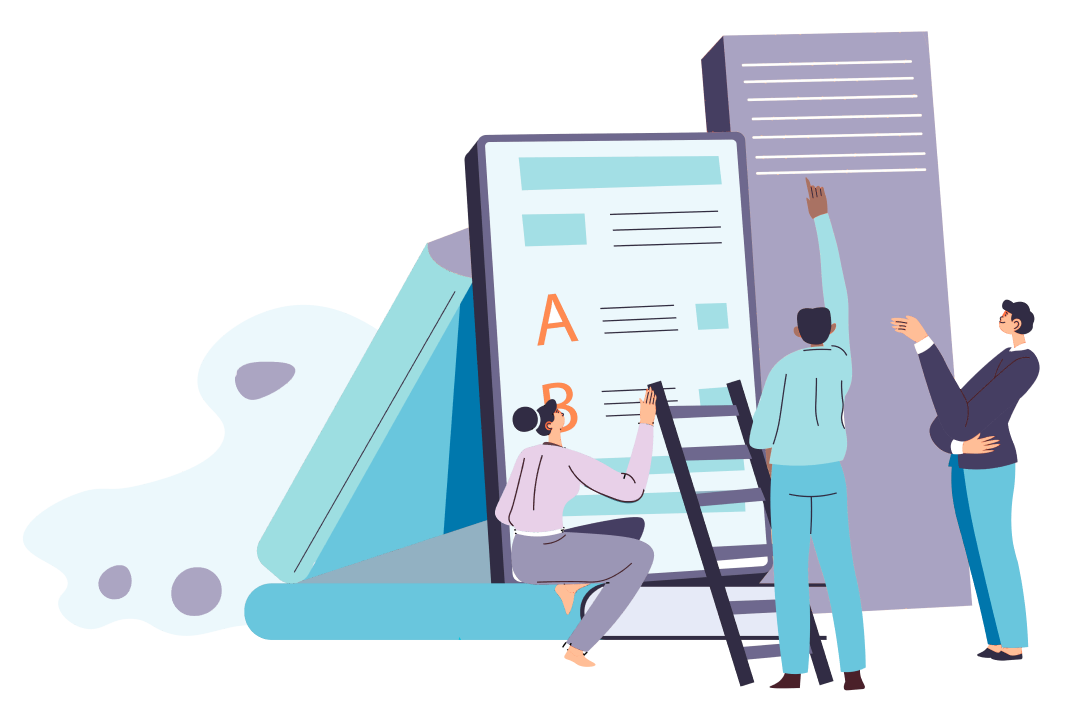 With YM Education service, Your Mellon pursues the fundamental vision that people, regardless of their background, should be given the opportunity to realise their professional goals and find their dream jobs.
We, the young team of YM Education, want to push networking within Europe even further and offer the most important tool: language.
Professional support: our team, in front of and behind the camera, consists of academics trained in pedagogy and didactics who have set up Your Mellon Education. The language courses are led and designed by our trained and experienced lecturers.